Far Hills, N.J.—June 25
After a 19-year absence, the Mars Essex Horse Trials was revived this year to a resounding success. Thousands of spectators came to historic Moorland Farm in Far Hills, N.J., over the weekend to enjoy top-notch equestrian competition and family friendly activities."We really couldn't be any happier with how everything went this week," said Ralph Jones, President of the Essex Horse Trials Board of Directors. "The support we received from the local area, our sponsors and the eventing community has been absolutely overwhelming. All the positive feedback we have received assures us that we are on the right track, and we look forward to an even bigger and better event next year."
For three decades, the Essex Horse Trials was one of the highlights of the equestrian calendar, attracting top American and international competitors as well as thousands of fans who enjoyed its social aspects as well. The trials were originally conceived in 1968 as a competition for less experienced riders and horses.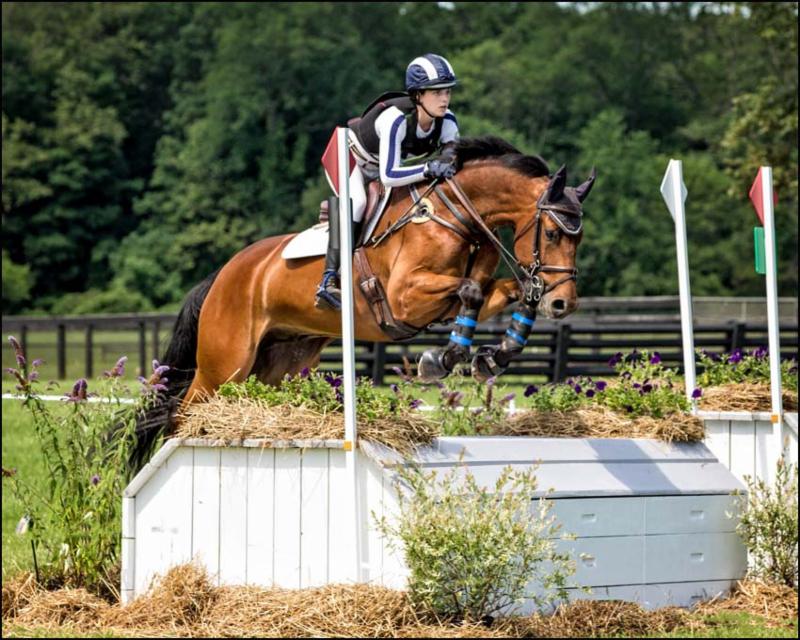 Throughout the 1970s and 1980s, the event continued to grow. It expanded to a three-day format and eventually moved to the United States Equestrian Team headquarters at Hamilton Farm in Gladstone, N.J., where riders competed for positions at both the Olympic Games and World Championships. The event ended on its 30th anniversary in 1998 when some of the USET land was developed.
This year's Essex Horse Trials featured beginner novice through preliminary levels with riders vying for $25,000 in prize money. Among the riders who participated was international eventing star Buck Davidson, who competed both days, sweeping the top four places in Saturday's open preliminary division
"I think this event was amazing," said Davidson. "These events don't happen without the support of the community, and the community showed up. It was very exciting. As much as I enjoyed this year's event, I am really looking forward to coming back again next year."
Two special awards were also presented on the final day of competition. The Jean and Elliot Haller Award, given to the rider who demonstrated good horsemanship and a superior partnership between horse and rider, was awarded to Anne Hambleton. Hambleton grew up in the Far Hills area and is a graduate 'A' of the Somerset Hills Pony Club (N.J.). She also competed at the old Essex Horse Trials. Sally Ike accepted the award on behalf of Hambleton who won for her rides on Saturday, but could not be present on Sunday.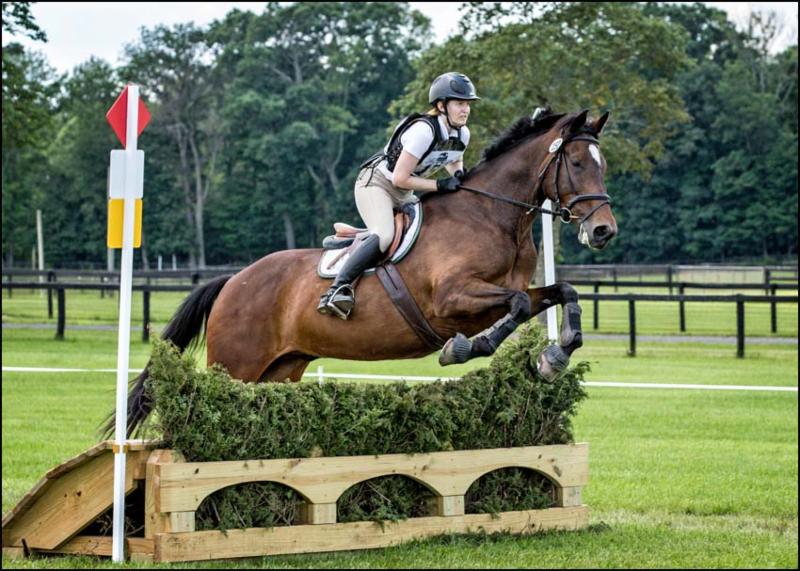 Kira Cibak of the Amwell Valley Hounds Pony Club (N.J.) won the Golden Nugget Memorial Trophy. The award was presented to the lowest scoring member of Pony Club aged 18 or younger who completed all three phases of the Essex Horse Trials in any division. The Trophy was donated by Clarissa Wilmerding to encourage the development of young riders as well-rounded horsemen with an appreciation for eventing and a commitment to good sportsmanship.
The Mars Essex Horse Trials was more than first-rate equestrian competition. Activities for families and equestrian enthusiasts of all ages took place throughout the two-day event including equestrian demonstrations a Children's Activity Center, sponsored by The Willow School, a Farmstand offering local produce and a spectacular classic car show featuring 150 cars worth more than $50 million.
For full results, click here.