I won't lie. I walked into the pancake-flat showgrounds at the Stadium in Wellington, Fla., and I wanted to be annoyed. Looking out at the cross-country course on manicured footing that looked as though nothing had stepped on it in the past year, I couldn't help but think, "No. Nooooooooo. This isn't eventing! This is show jumping over solid obstacles!" I wanted to not like it.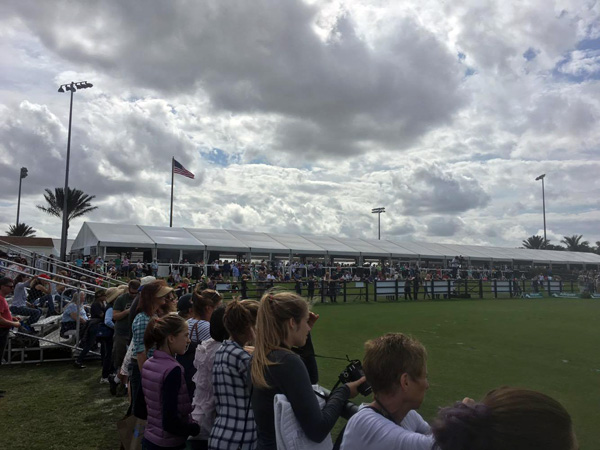 But here's the thing.
It was awesome and SO much fun to watch.