Gothenburg, Sweden—Aug. 25  
Germany's Isabell Werth and her lovely mare Weihegold OLD waltzed their way to individual gold in the Grand Prix Special at the Longines FEI European Championships.
But the doyenne of world dressage was chased to the line by compatriot, Sonke Rothenberger, 22, who joined her on the top step of the team podium on Wednesday, while Denmark's Cathrine Dufour, 25, produced a brilliant performance to claim bronze.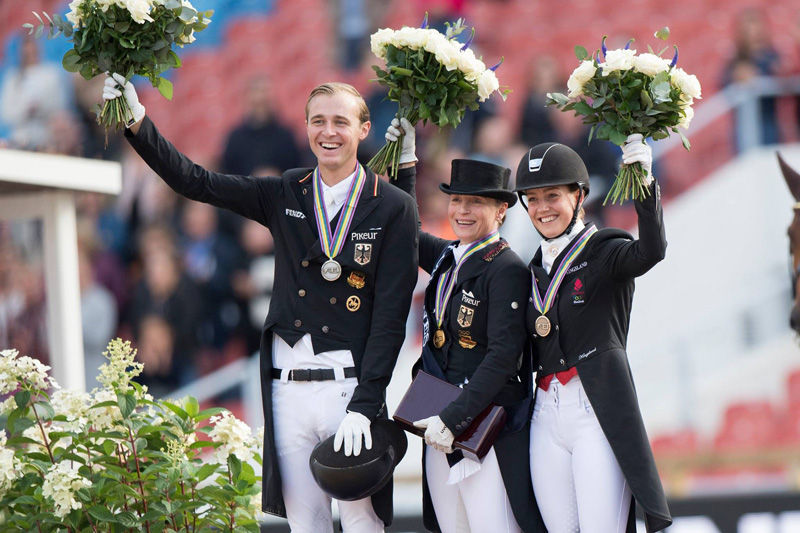 This was Werth's third FEI European Championships Grand Prix Special title—her first claimed with Gigolo when the Special was introduced at Donaueschingen (Germany) in 1991 and the next three years later in Lipica (Slovenia). Teammate Rothenberger joked afterwards that his age combined with Dufour's matched Werth's, but youth had to wait for its day once again today as the most medalled athlete in the history of international equestrian sport reigned supreme once more.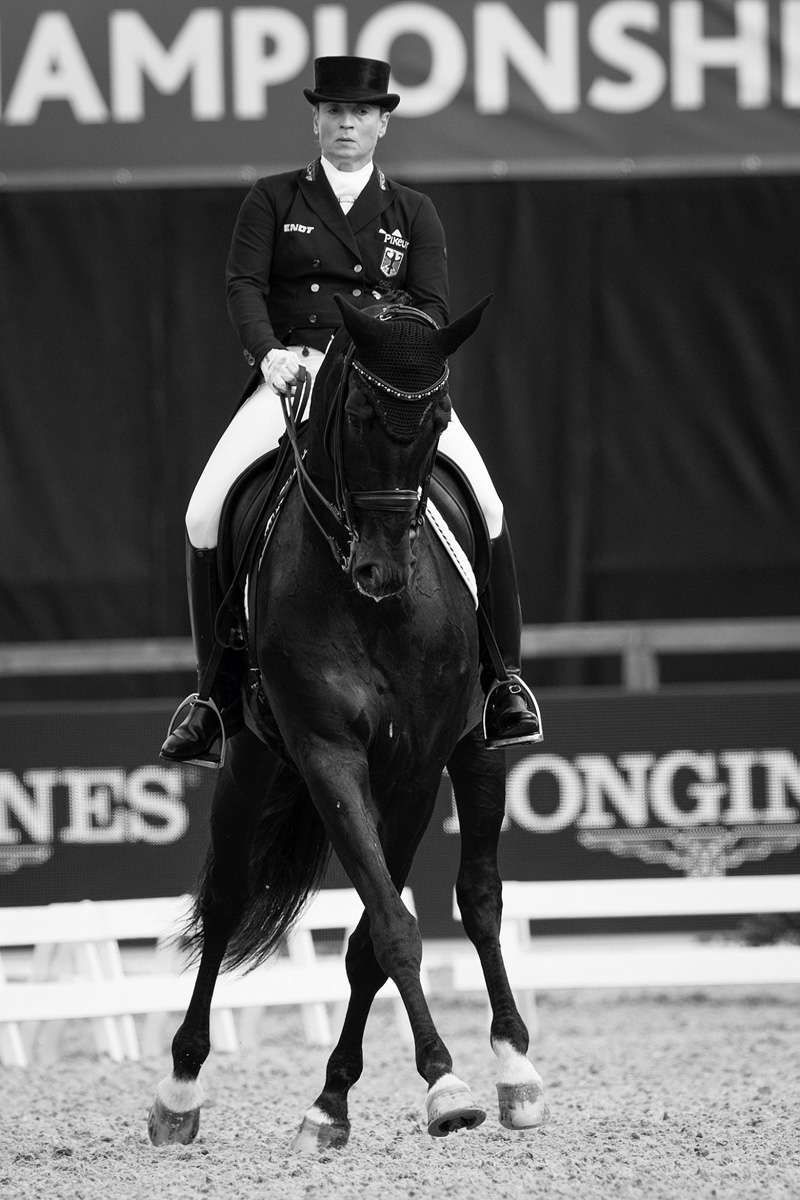 "Weihe is in the best form ever! It was a clear test without mistakes and with a lot of precision, so I'm completely happy," Werth said. "For me the challenge was to take enough risk but not too much because I knew the rest behind me want to make me angry!"
Weihe translates from German as "ordains," and so far this week that is exactly what the super-mare and her extraordinary rider have done, dictating the destination of team gold with the only over-80 percent score two days ago and putting the biggest mark of 82.61 percent on the board in the Special.
But Rothenberger took silver with 82.47 percent and looks a serious future threat. "I watch the best riders and I steal with my eyes!" he said earlier in the week. It looks like it won't be long before he'll be stealing their limelight too. He's confident and ambitious, and rightly so.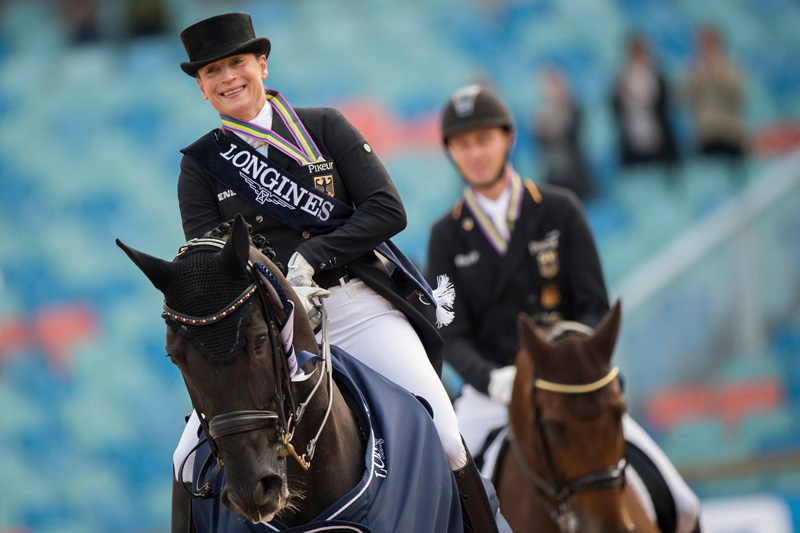 "I know my horse [Cosmo] can do it, and I never doubted from the first day I sat on him that he could beat anybody if things work out the way I would want, but it's always a different story to bring it on the day, which is what Isabell is so good at," Rothenberger said. "Doing it on the day, on the spot when you need it—that's what we try to work on, and that's what we train for every day. We are getting closer and closer, but we are not quite there yet!"  
Dufour, meanwhile is also in sparkling form with the 14-year-old Atterupgaards Cassidy, who has been with her through "a journey from juniors seven years ago." Posting 79.76 percent for individual bronze for Denmark, she pinned Sweden's Therese Nilshagen into fourth with the stallion Dante Weltino, who like Rothenberger's Cosmo is an exceptional talent at just 10 years old, and who earned a mark of 78.58 percent for an exquisitely elegant test.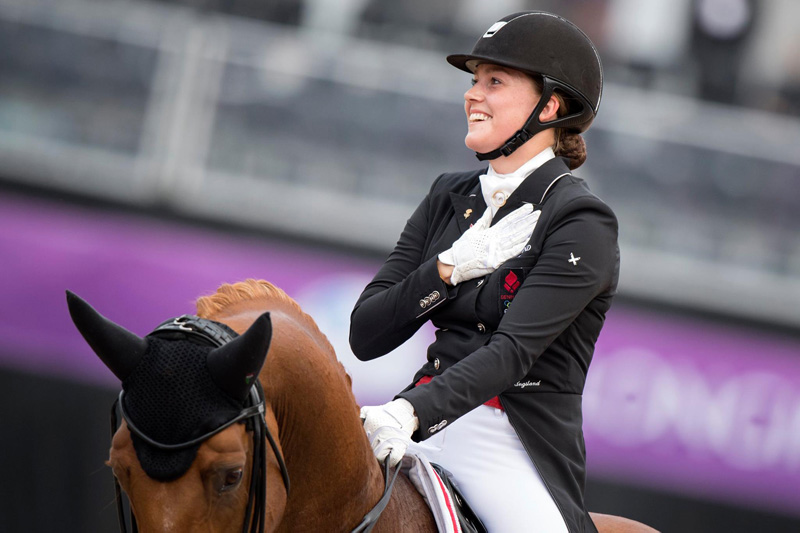 The big question now is whether Werth and Weihegold, team gold and individual silver medalists at the Rio 2016 Olympic Games and winners of the FEI World Cup Final in March, can make it a hat-trick of 2017 European titles by topping tomorrow's freestyle in which today's top 15 finishers have earned a place.
See full results of the Grand Prix Special and of the entire Longines FEI European Championships.