Mr. Medicott and Fernhill Fugitive have traveled around the world tackling the toughest cross-country tracks, and starting this summer they'll be able to show two lucky young riders their vast depth of experience.
After placing fourth with Mr. Medicott and eighth with Fernhill Fugitive at the Rolex Kentucky CCI**** this spring, Phillip Dutton decided to let both geldings step back.
Dutton's daughter Olivia will take over the ride on Mr. Medicott, "Cave," and Caitlin Tierney, daughter of Dutton's longtime owner Tom Tierney, will ride Fernhill Fugitive, or "Jack."
Cave, an 18-year-old Irish Sport Horse gelding (Cruising—Slieveluachra, Edmund Burke) owned by the Mr. Medicott Syndicate, has had a storied career—starting with German rider Frank Ostholt, who competed him at the 2008 Olympic Games in Hong Kong and the 2010 Alltech FEI World Equestrian Games (Ky.), along with earning multiple top four-star placings.
He went on to place ninth with Karen O'Connor at the 2012 Olympic Games in London before Phillip got the ride in 2013.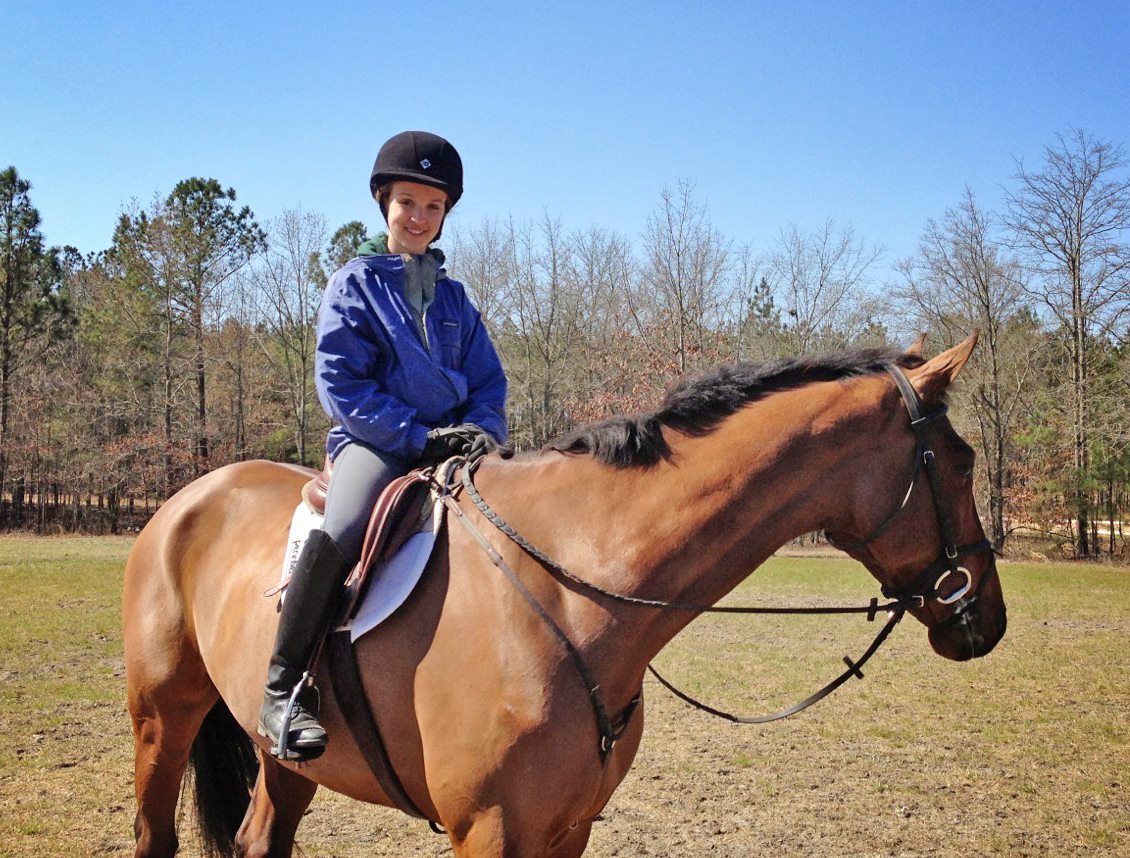 They were fourth at the Pau CCI**** (France) that year, but Cave picked up an injury in 2014 and briefly came back in 2015. But he sat out the 2016 season after aggravating it.
Phillip and Cave's owners decided to bring him back for one last hurrah at Rolex this year and then decide what was next.
"We'll see how Olivia goes with him. We'll take it one step at a time with him. She's just started flatting him and doing a little bit of jumping. He's a big, strong horse, so we'll take it month to month," said Phillip.
"He wasn't an ideal horse to rehabilitate," he continued. "The idea of him getting injured again, I didn't want to put him through all that as well. It was weighing on my mind. I couldn't have been more pleased with the way that he tried and went at Kentucky. I would have loved to have won it for him, but he couldn't have done much more for me. Being 18 and with everything he's done, he doesn't want to give up on the sport. He does love it, but it will be good to find him a little bit easier of a job."
"I feel so lucky to be able to ride him. He's such an amazing horse. I really enjoyed riding him lately," said Olivia, 15, who's had about two weeks of practice with Cave so far, including one jumping lesson.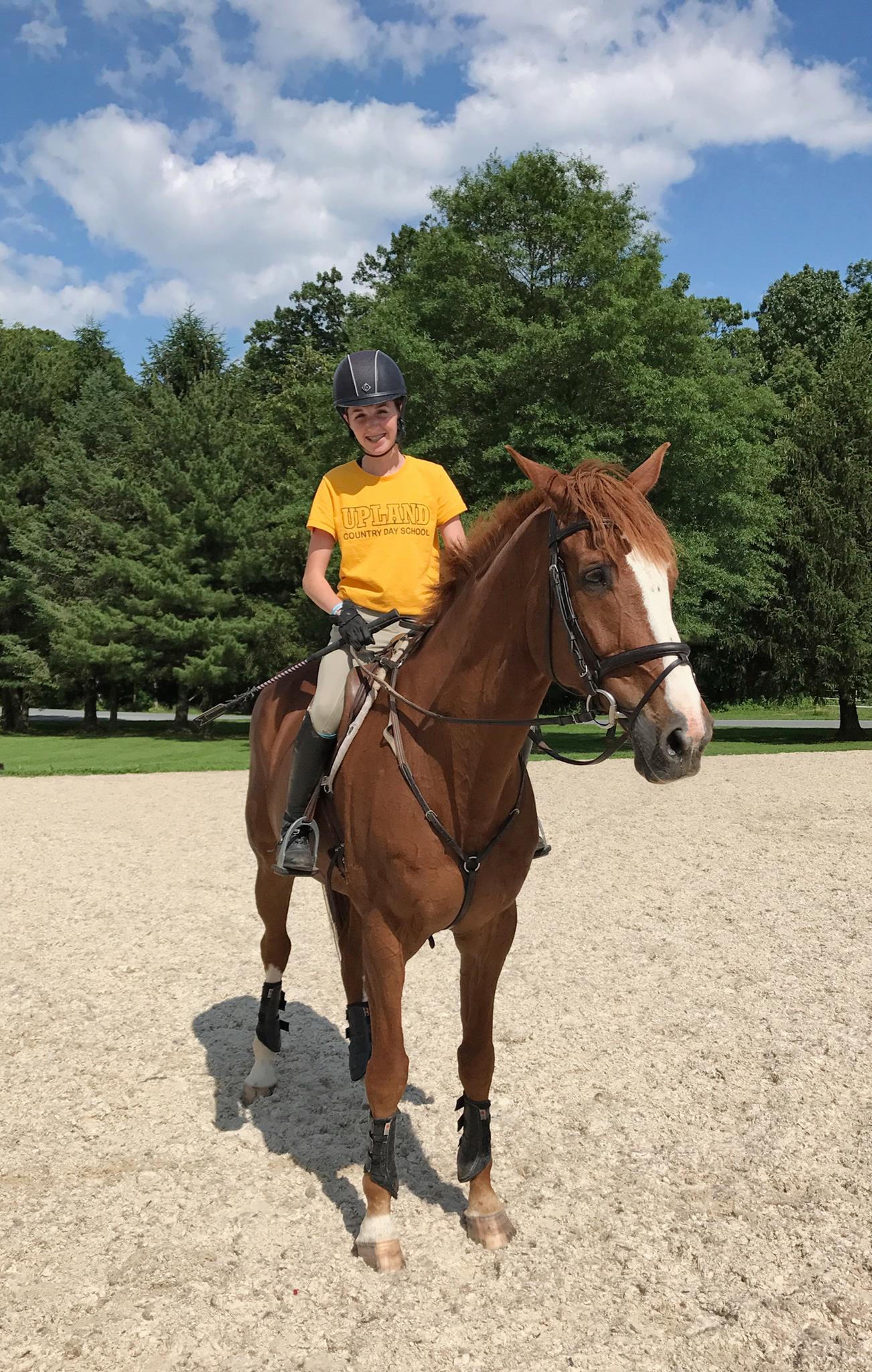 She said she felt a little pressure taking on the ride of such a successful horse.
"Going out and competing is a little nerve-wracking, but I think I just have to ride him like I usually ride and not let that get to my head," she said. "We'll take it one step at a time. I've never ridden a horse like him, so I think we'll see how it goes. I want to thank all of Cave's owners for letting me ride him. It's such a great experience for me, and I'm so lucky."
Phillip felt Jack, a 12-year-old Irish Sport Horse (Lux—Barnadown Ramiro, Ramiro B) owned by Tom Tierney and Ann Jones, was struggling to make the time and be competitive at the four-star level.
The pair represented the United States at the 2015 Pan American Games (Ontario), completed Rolex twice and the Land Rover Burghley Horse Trials CCI**** (England) last fall.
"You can only do so much, and I got him pretty fit and worked really hard at it, but he doesn't quite have that top speed for when you need it over a big course," said Phillip. "He's at a good age, and Caitlin is ambitious about what she wants to do with her riding. He's an ideal horse for her to do her first advanced and to move up and jump around some good courses. Hopefully he'll look after her well, and they'll have a good time together.
"He's a cool horse to have, there's no question," he added. "I think at this stage in my career, I want to have the horses that can do it a bit more easier than he can. It's not quite fair to him to try to push him all the time at that speed. I think being more inside his comfort zone will be better for him."
Caitlin, 18, has competed to the two-star level and will be heading to the University of Virginia in the fall.