South Gloucestershire, England—May 4  
A Frenchman making his Badminton debut has gone into the lead on Day 1 of dressage at the Mitsubishi Motors Badminton CCI****, making quite the splash as a somewhat tense test by defending champion Michael Jung put him into third on La Biosthetique Sam FBW.
Read all about Day 1's action here, and see great photos of the day from Shannon Brinkman: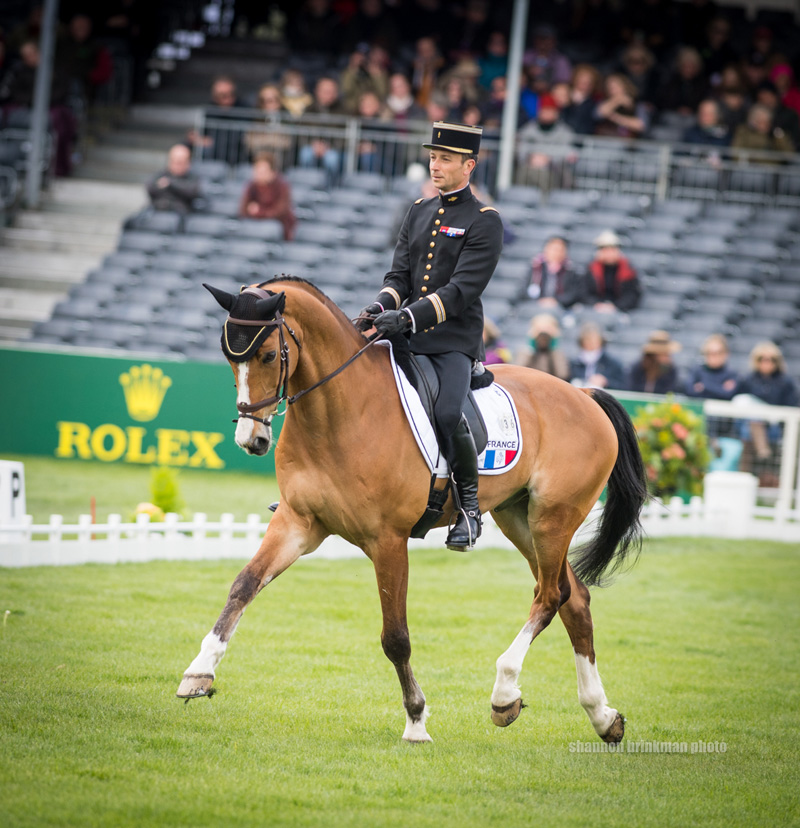 What does Vallette think of the cross-country? "It's a dream to be here at Badminton," he said. "It's a very big course with a lot of intense jumping. It's my first four-star and my horse's first four-star, so the distance element will be new for us."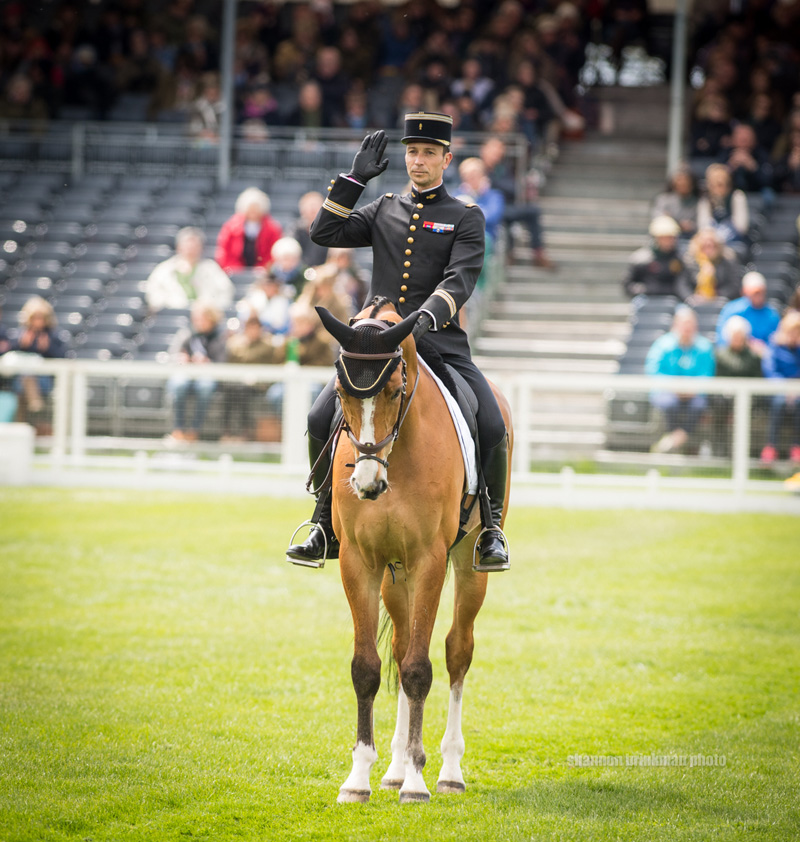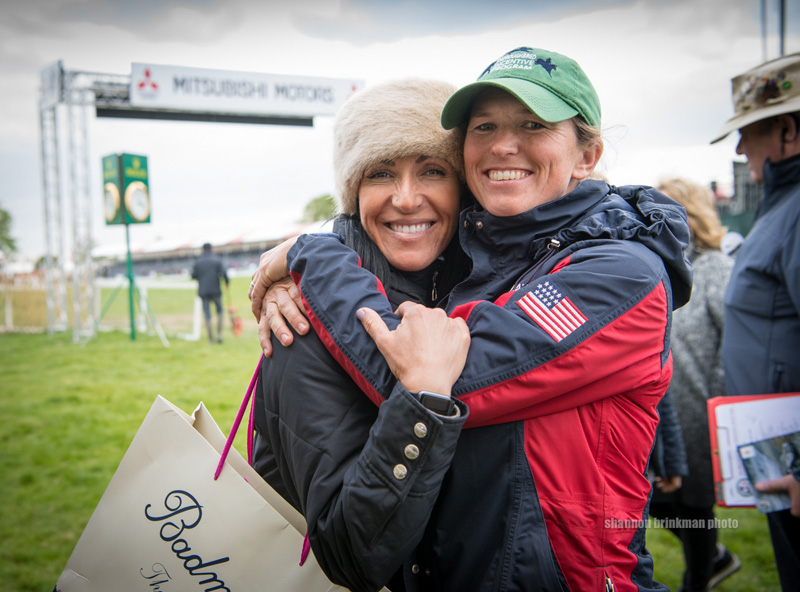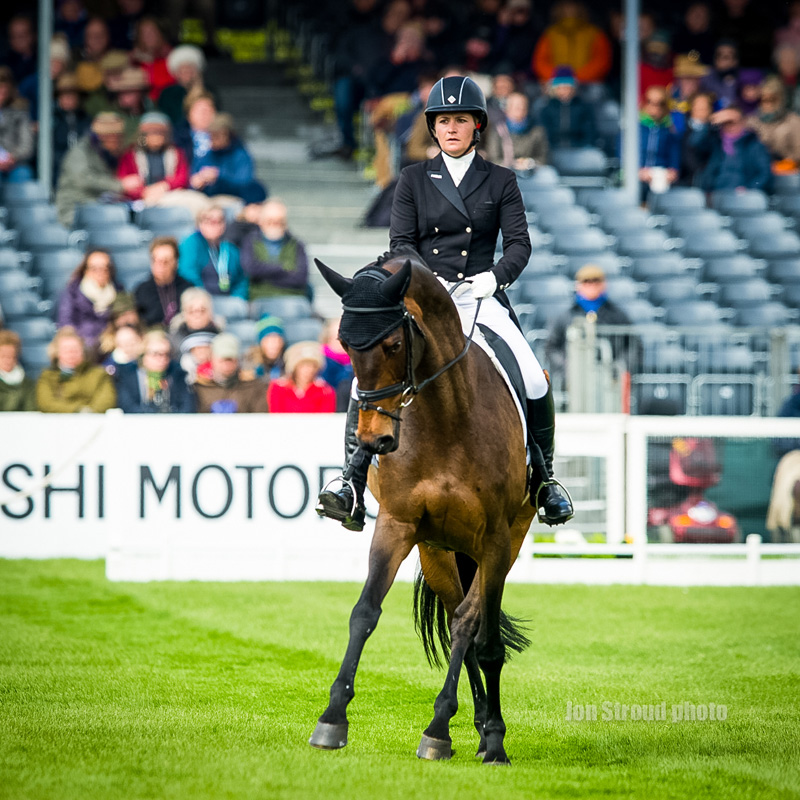 Did you know? Burnett is superstitious and has made a rule not to walk the cross-country course at three-days on Wednesday—she headed out for her first walk after her Thursday dressage ride.
About Harbour Pilot, she says: "He's a really cool horse with a big personality, and he doesn't love everyone—he knows his people. If there's a crowd of people, and someone he knows yells his name, he will look right at them. He loves atmosphere, and he loves being at a party;  he's a social kind of guy and a show-off."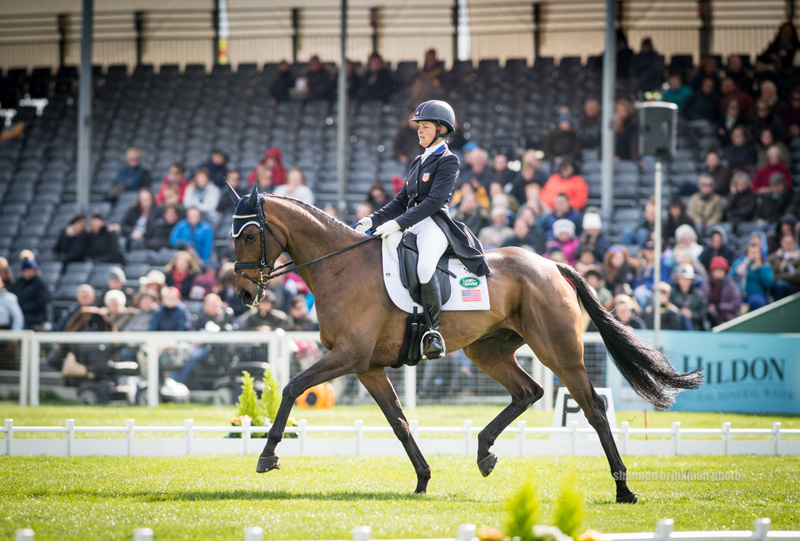 Symansky took a walk around the cross-country, which has been described as one of the biggest at Badminton, on Wednesday. "I haven't quite wrapped my head around all of it yet, but he's a great cross-country horse," she said. "He's done six four-stars and was great at Burghley two years ago, so I have a lot of confidence in the horse, so I've just got to go out and attack it. If any course is going to suit him it's this kind of course. It's not a dressage show, for sure.
"I am a little light on runs this year, but he's so experienced that he doesn't need to run too much. I've schooled a lot, and he feels prepared. I think the crowds with the close galloping lanes will be the hardest thing for him," Symansky said.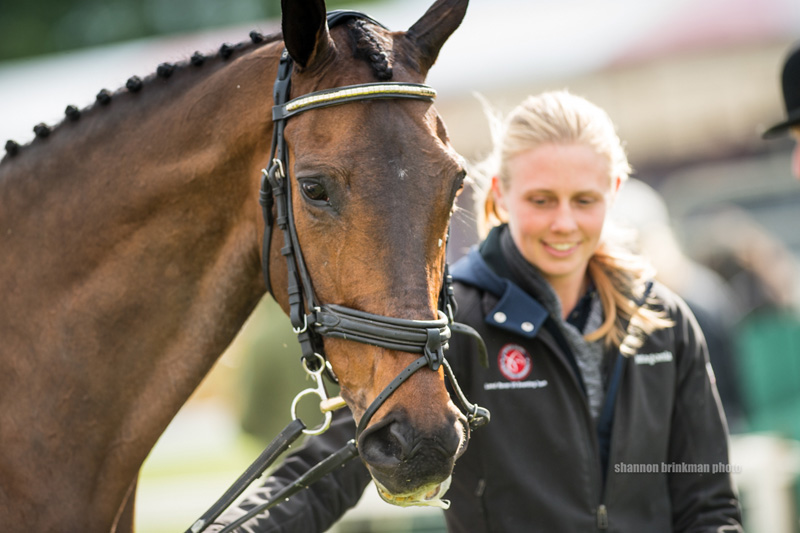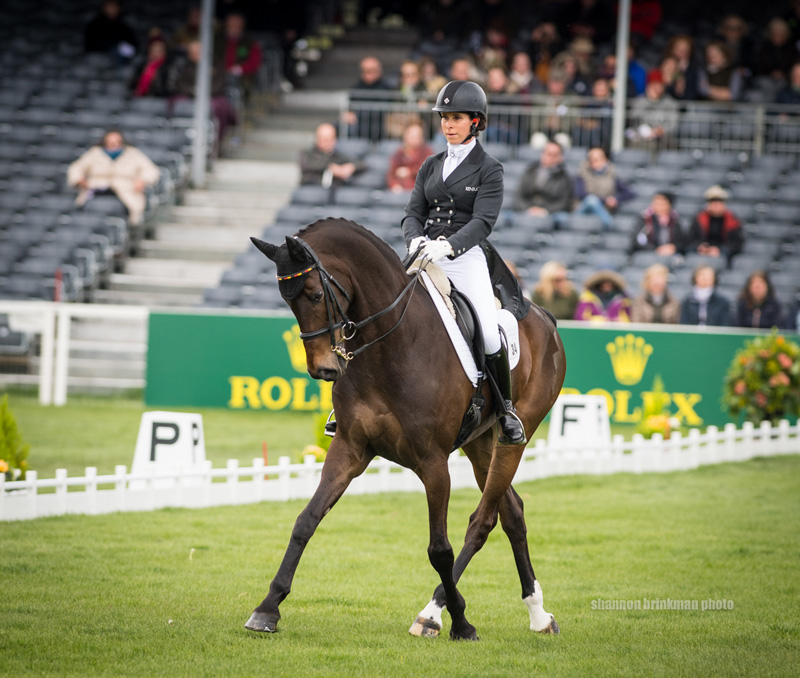 Hoy on the cross-country course: "I might have a sleepless night before—there's a lot to jump out there, and it's definitely not a dressage competition," she said.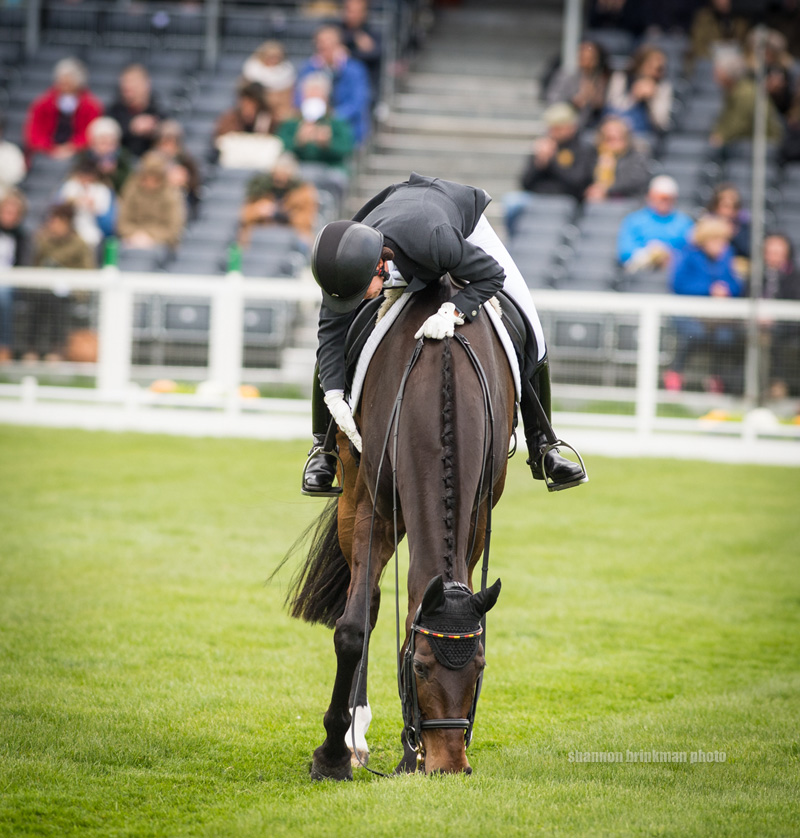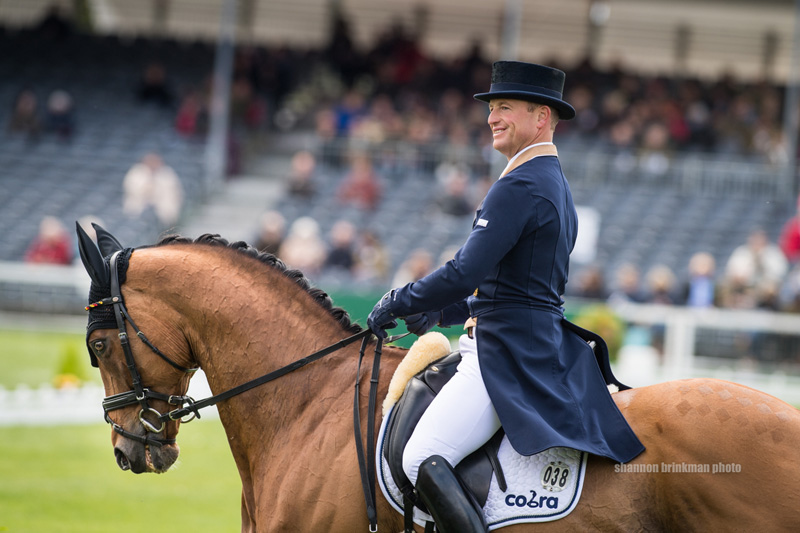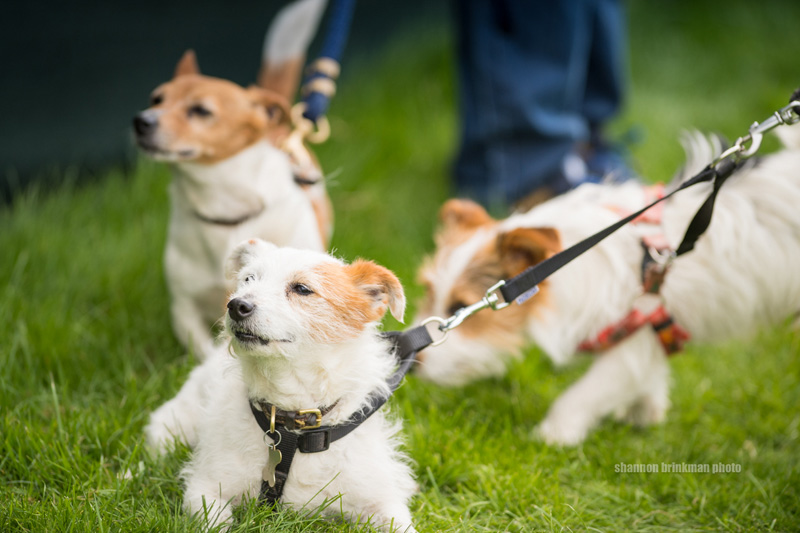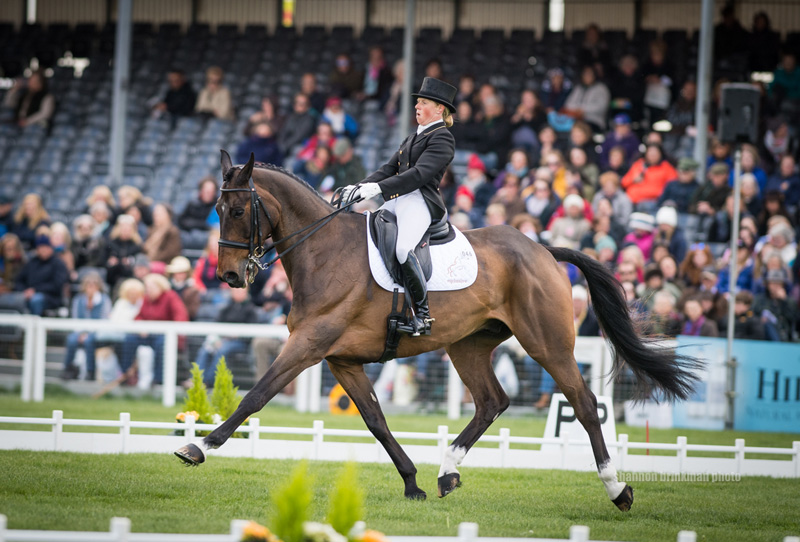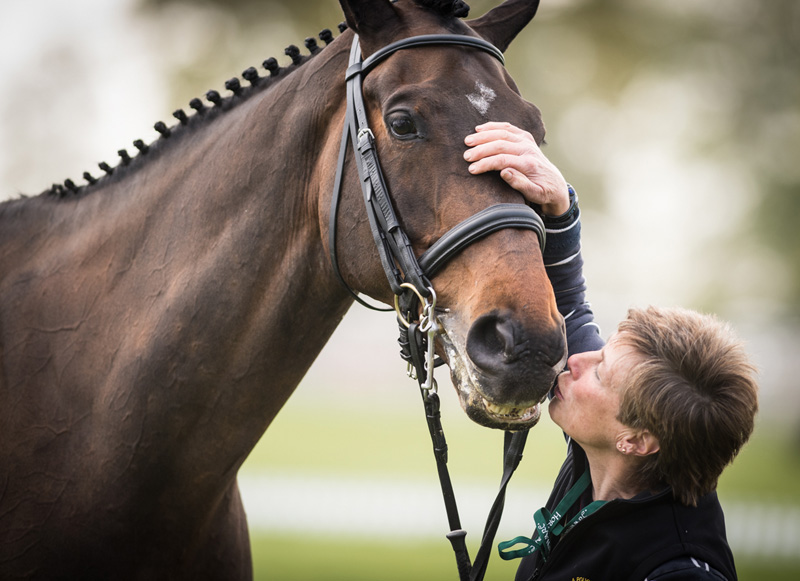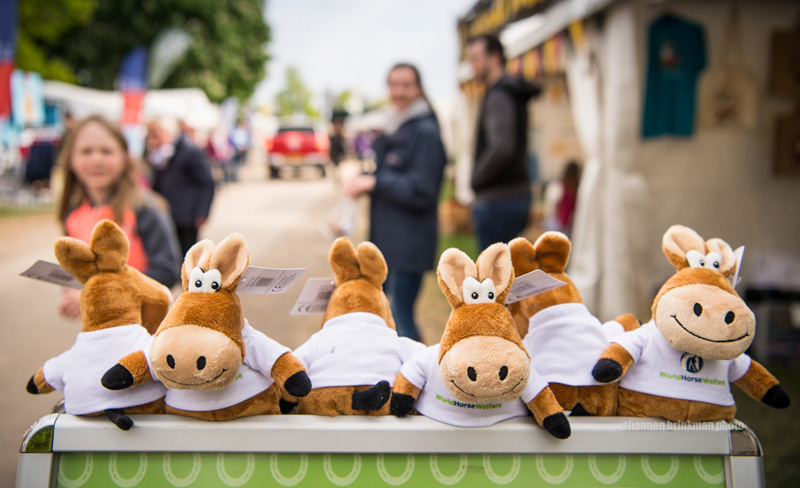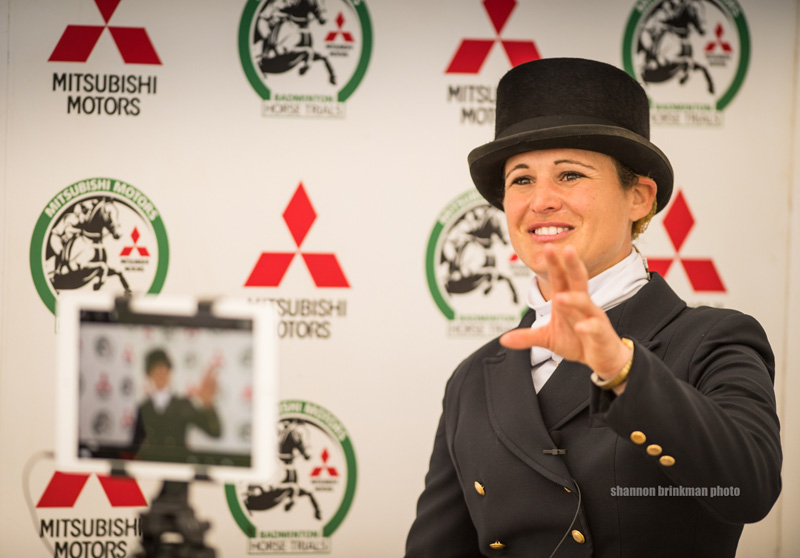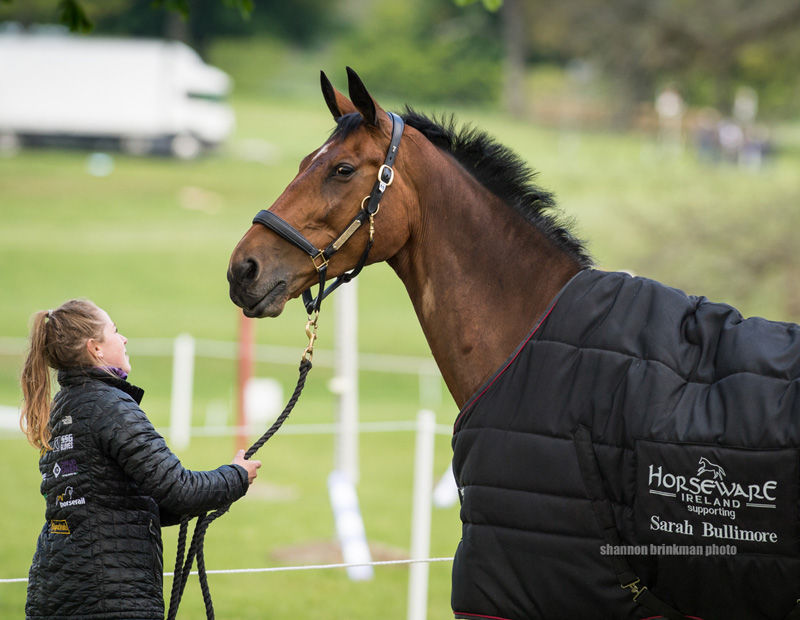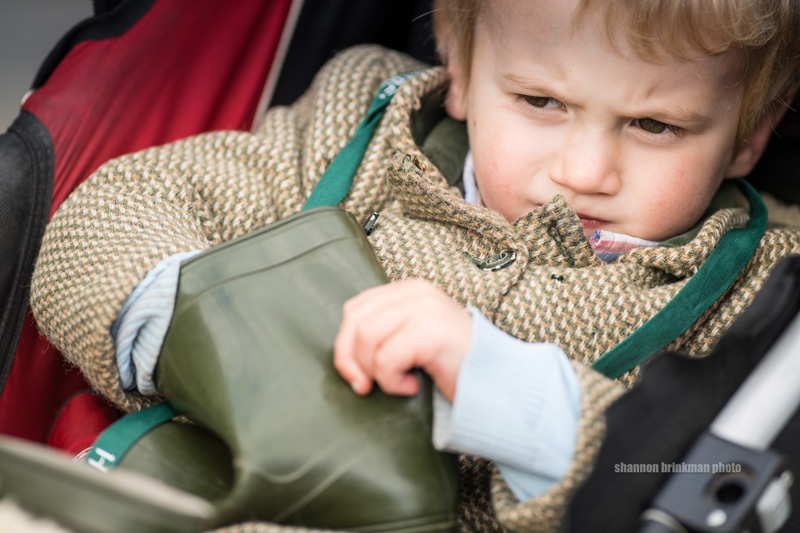 Save