La Baule-Escoublac, France—May 14  
There aren't many places where grand prix horses can take a quick hack on the beach before jumping in a big class, but the La Baule CSIO takes place in the picturesque seaside town of La Baule-Escoublac in Brittany, France.
The wide, sandy beach at La Baule is 12 kilometers long and on early mornings, riders can take their horses down to the beach at low tide and romp in the surf. Photographer Tiffany Van Halle was up early and on hand to document it for us: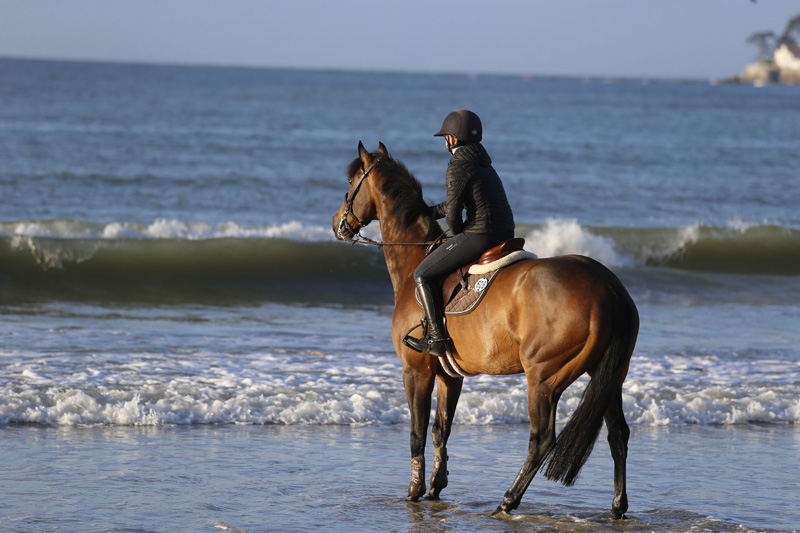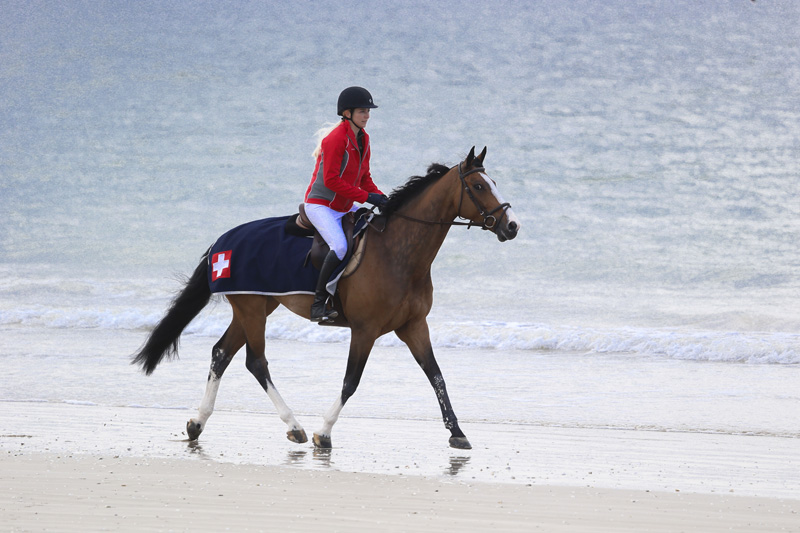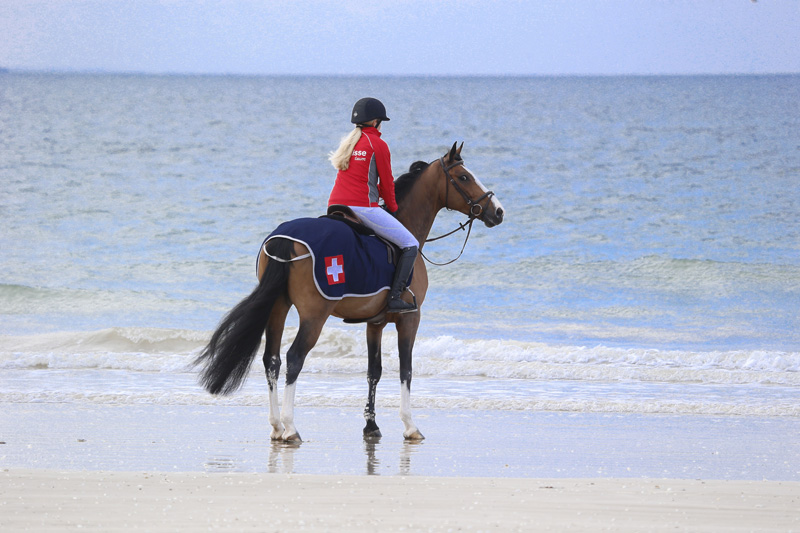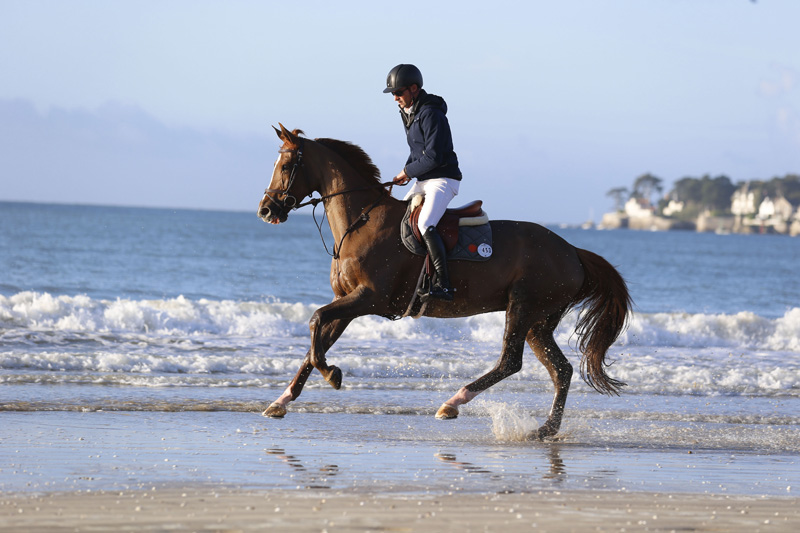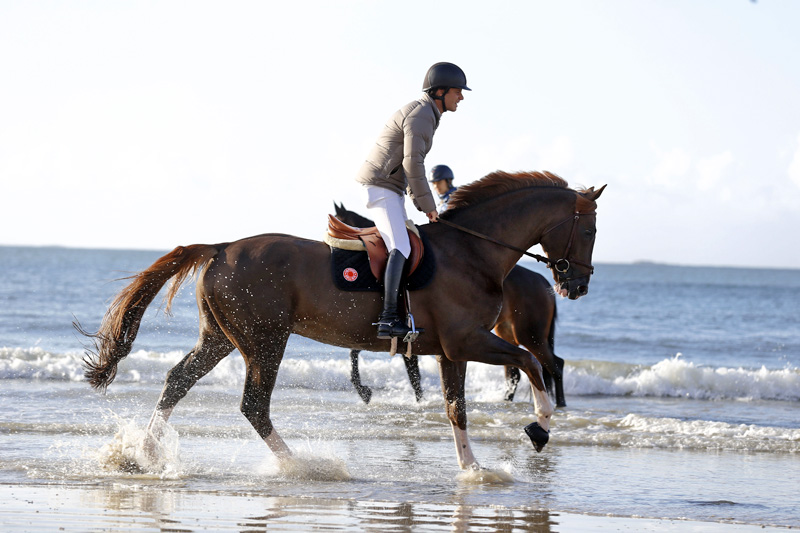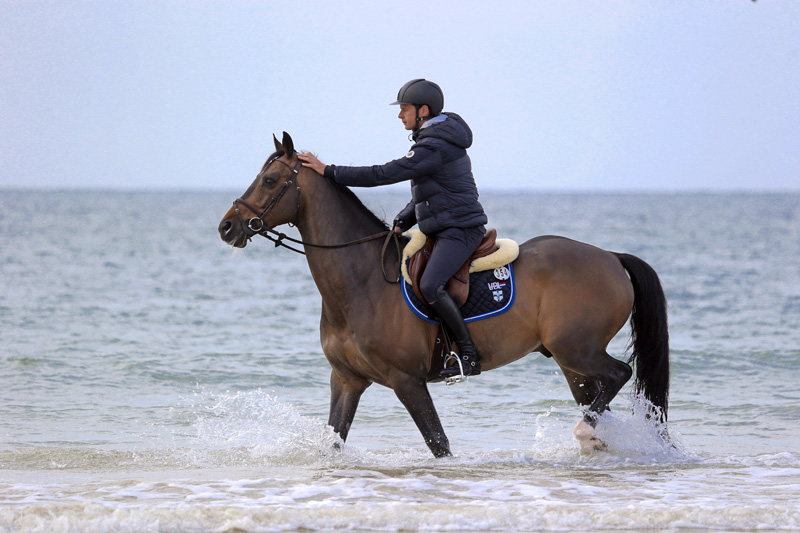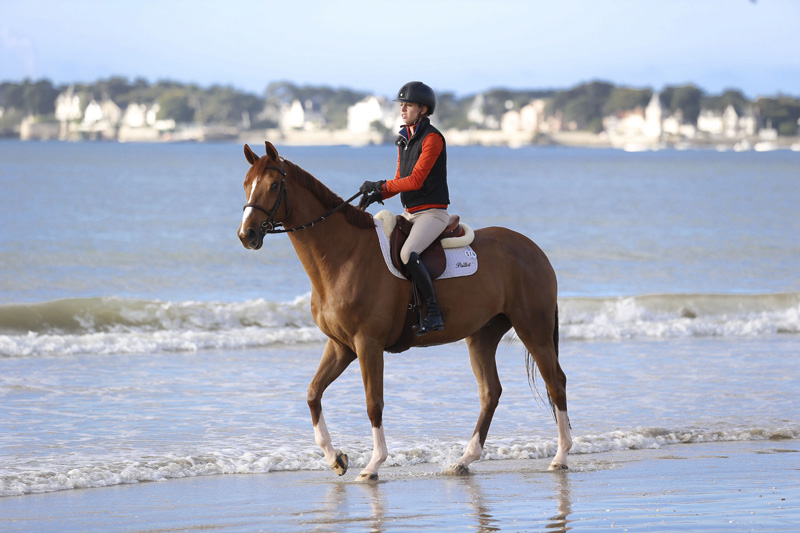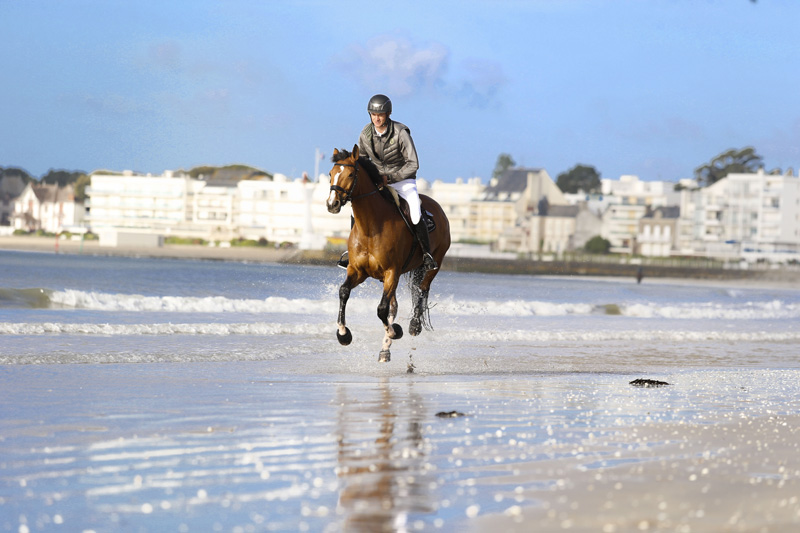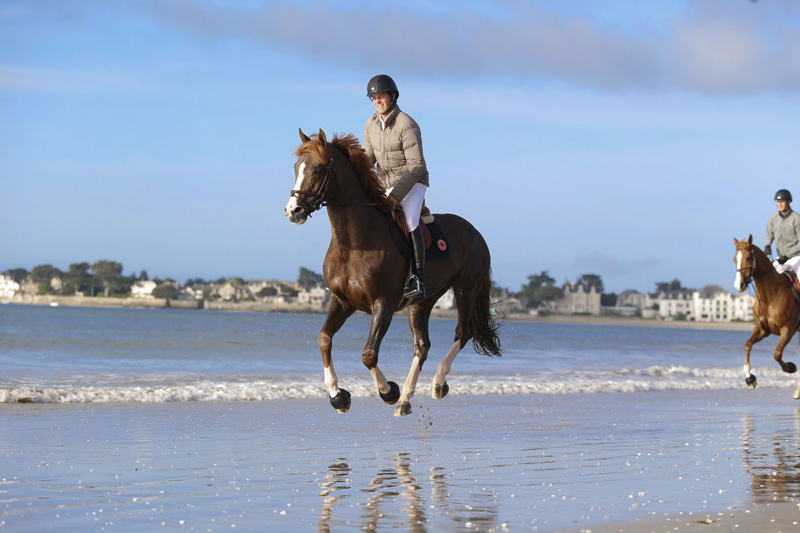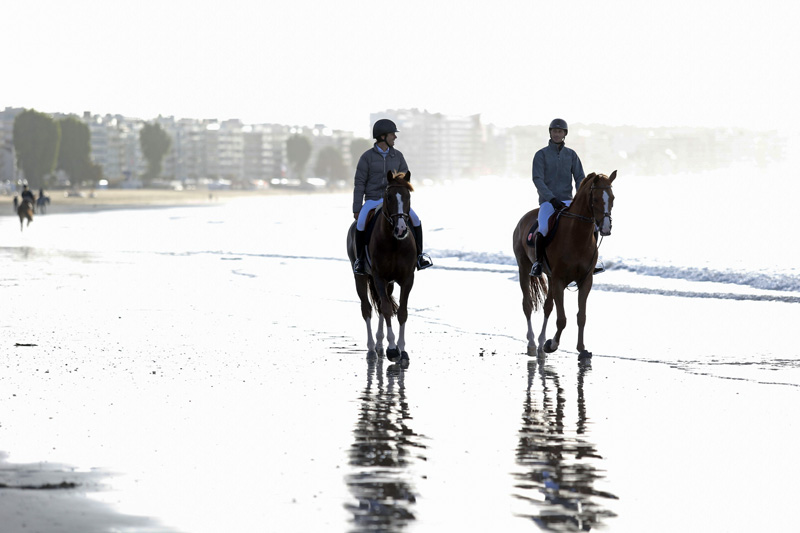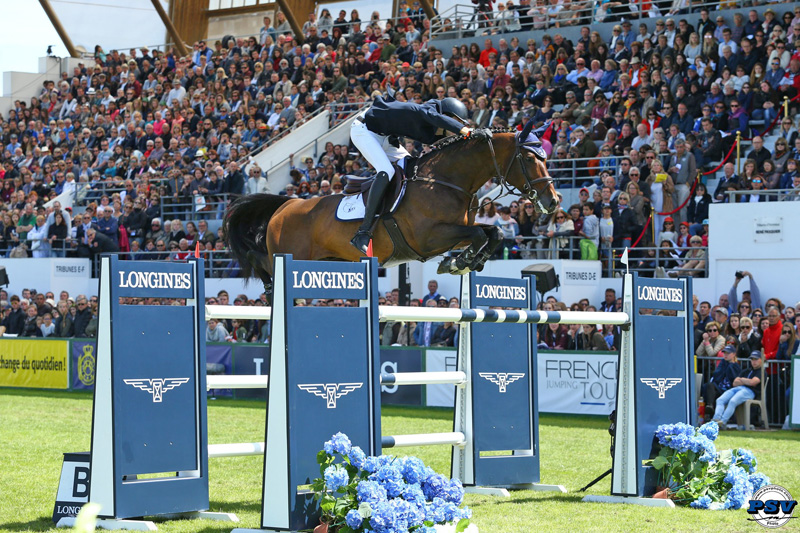 "It is the best day of my life and I am really happy," said Pedro Muylaert of winning the Longines Grand Prix of La Baule. Muylaert won a three-star grand prix at the Winter Equestrian Festival (Fla.) in February with Prince Royal Z MFS, then topped a three-star grand prix in Lummen (Belgium) with Chacote the week before La Baule.
"After riding all my life in Brazil, I just arrived in Europe. I train with Rodrigo Pessoa and I will go back to Wellington next winter. I go to St. Gallen in three weeks, since there will be a Brazilian team in the Nations Cup. The horse comes from Argentina where he was ridden by a rider from Paraguay, and with whom he did the Pan American Games. The horse was for sale; I have ridden him for three months, he is very respectful, and he could be the horse of my life. It is great moment for Brazil."