Saugerties, N.Y.—Sept. 10
The saying "West Coast, Best Coast," lived up to its name as two Calabasas, Calif., riders, Jenny Karazissis and Augusta Iwasaki took Saugerties, N.Y., by storm in the hunters.
Junior rider Iwasaki kicked off the morning, piloting trusted mount Small Adventure to the top of the$100,000 Platinum Performance Hunter Prix. Iwasaki, who has been riding "Kiki" for two years, normally shows the mare in the junior hunter division. But this year she decided to enter in the class for the first time.
"It was fun. I was just trying to have as much fun as possible," she said. "I was just trying to do my best."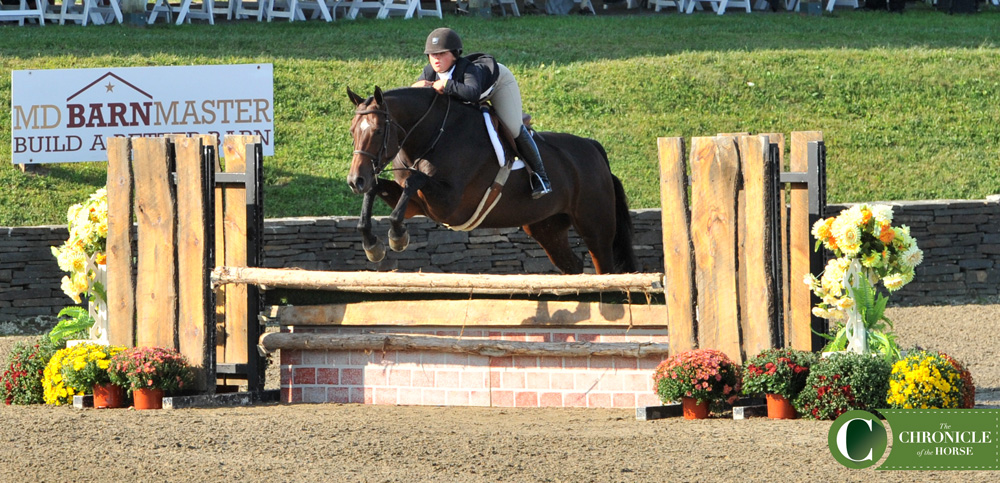 Iwasaki came back second in the fourth round of the class behind Custom Made and Hallie Grimes. But with a beautiful final trip, she scooted up to first place.
"They were both perfect," said Iwasaki. "I had a rail at the first jump with my other one [Illusion] so I didn't get to come back. But she was awesome."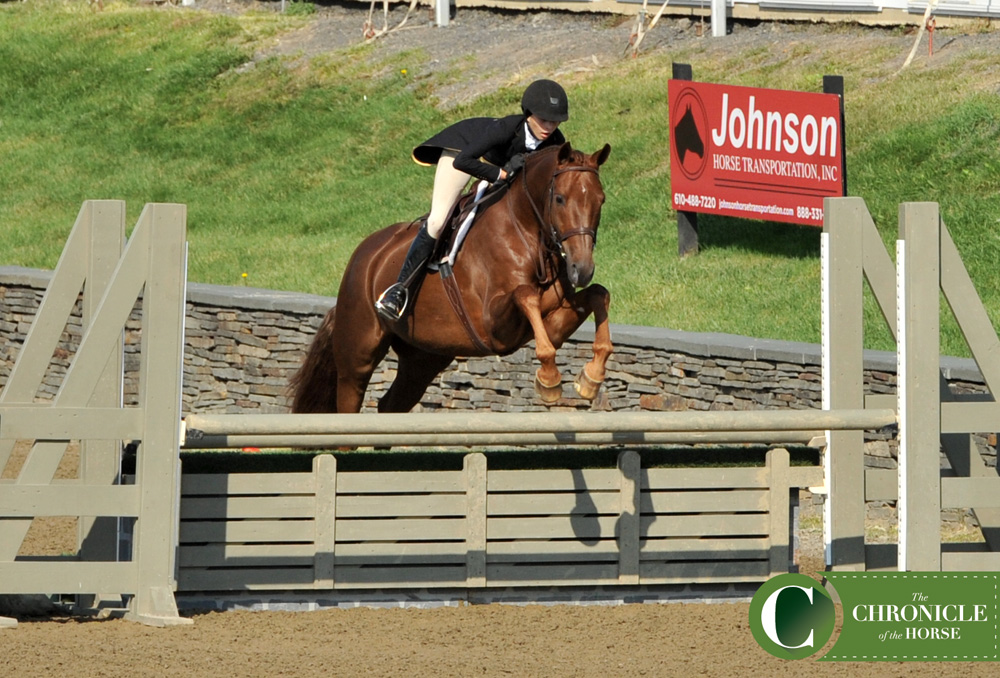 Then Karazissis continued to wow the judges, but this time with Undeniable in the $500,000 Diamond Mills Hunter Prix. While she has only teamed up with yesterday's futurity winner, Big Shot, this season, she's ridden "Nemo" for seven years.
"Pure joy!" she said of the Holsteiner. "I don't have to school him that often at home or anything. But it is just fun, out of competition, to ride that horse. You just ride him around on a loose rein. He's always happy. He's happy to see you when you come to the barn. He's just really special.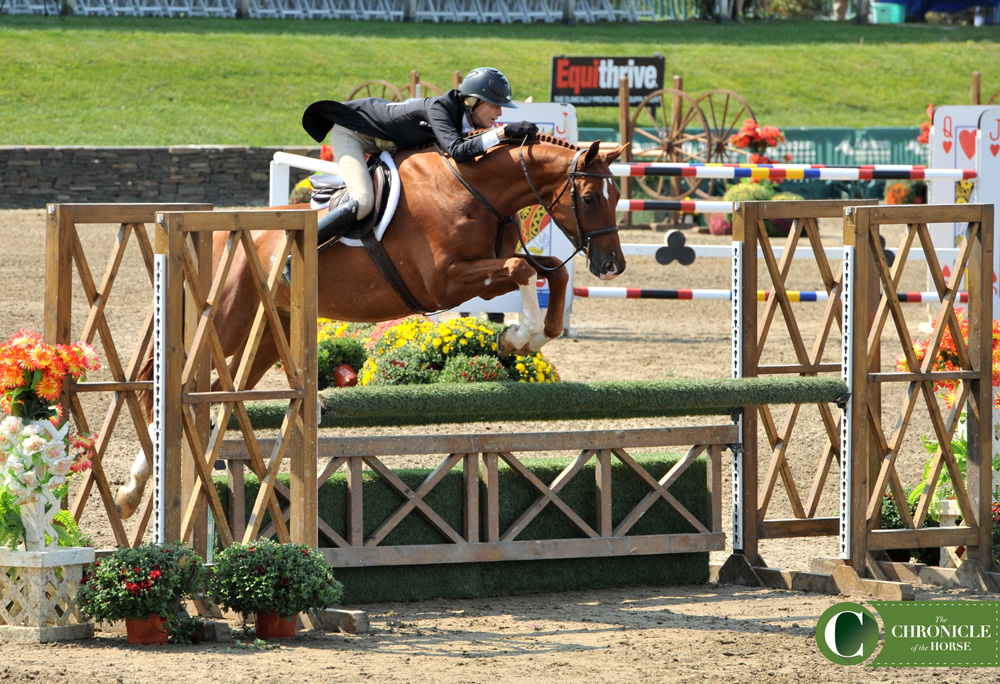 But a weekend decorated in blues was not initially what Karazissis was expecting.
"Thinking back honestly if you had asked me four or five days ago, I was asking myself, 'Why did I come here?' she said. "I was so worried about the footing. Thinking, 'Oh my gosh.' I kind of chose here over Capital Challenge for both the horses and so I was like, 'Oh my gosh.' But everything really came together obviously. And I'm just ecstatic."