Dear Rita,
I'm not talking about giving on the reins today. The holiday season is here, and giving is what we do. Have you finished your Christmas shopping?
Personally, I don't like to give material gifts to my family, friends or clients. But every year I try to connect with the special people in my life around Christmastime. I like to share a tale or two and get at least one in exchange. A glass of wine with good friends has always meant more to me than a basketful of gifts.
Having said that, sometimes we really need a special gift for someone in our lives.
This year, I have the honor of offering a way to give twice—once to the therapeutic riding center that I support, Mane Stream Inc., and the second time to family and friends through AmazonSmile.com.
If you intend to do your last minute shopping at Amazon.com, access the site through AmazonSmile.com where .5 percent of the total that you spend can be donated to the charity. Simply type AmazonSmile.com into your web browser and when prompted, enter Mane Stream Inc in Oldwick NJ. Then .5 percent of every purchase will be donated to Mane Stream Inc to provide support for the horses and riders that participate in the therapeutic and adaptive riding programs. This is a fantastic way to give back to the equestrian community while purchasing gifts for your family and friends. Mane Stream Hotmail thanks you!
And if Amazon can't fulfill your last minute shopping needs for your horsey loved ones, here are few suggestions from my list of tried and true products: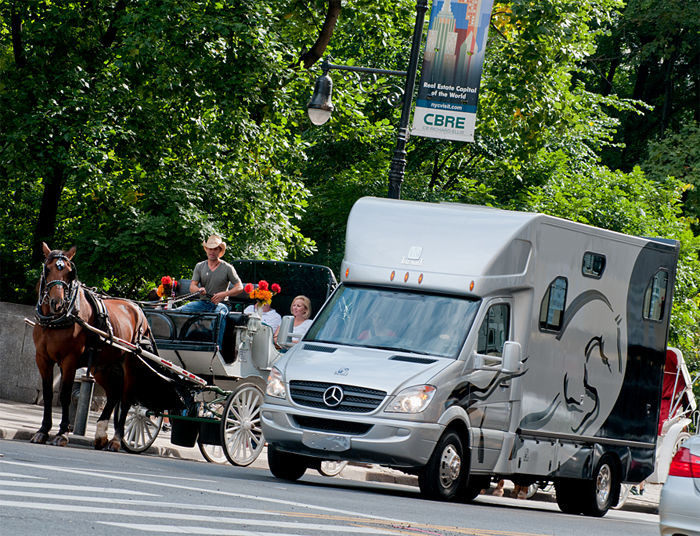 Theault Horse Van! Not a gift for the financially faint hearted but definitely worth every penny. I LOVE these trucks! I have driven mine through Times Square on the way to JFK to deliver a horse, to IKEA to pick up furniture, and to the grocery store for carrots. Not to mention countless trips to the vet, shows, training, etc. If you come by my farm in Florida, I can let you test drive one. New orders for spring deliveries are being taken now. Info and orders at inttrucks@aol.com. And if you don't know what I am talking about, have a good look at my Theault here: https://www.chronofhorse.com/article/my-horses-got-wheels.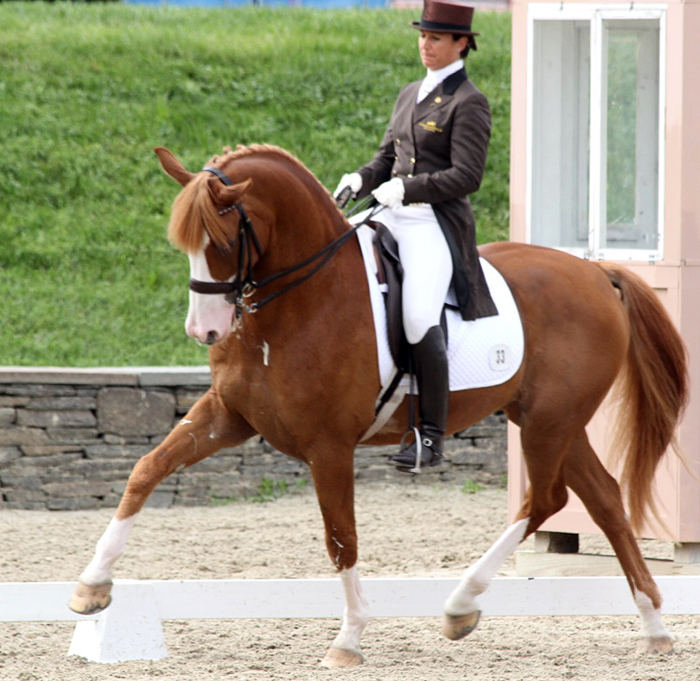 Stübben Genesis Special! This is a gift that keeps on giving to the health and soundness of your equine athlete's back as well as your own. Close contact functionality, Biomex comfort for the rider, Spring Tree comfort for the horse. I cannot praise this saddle enough for its modern, functional design with traditional, correct saddle making technique for equine comfort. If you are looking for unbridled power and performance from your horse, find out more about the Stübben Genesis Special here: http://www.chronofhorse.com/article/about-saddle-its-always-been-stübben.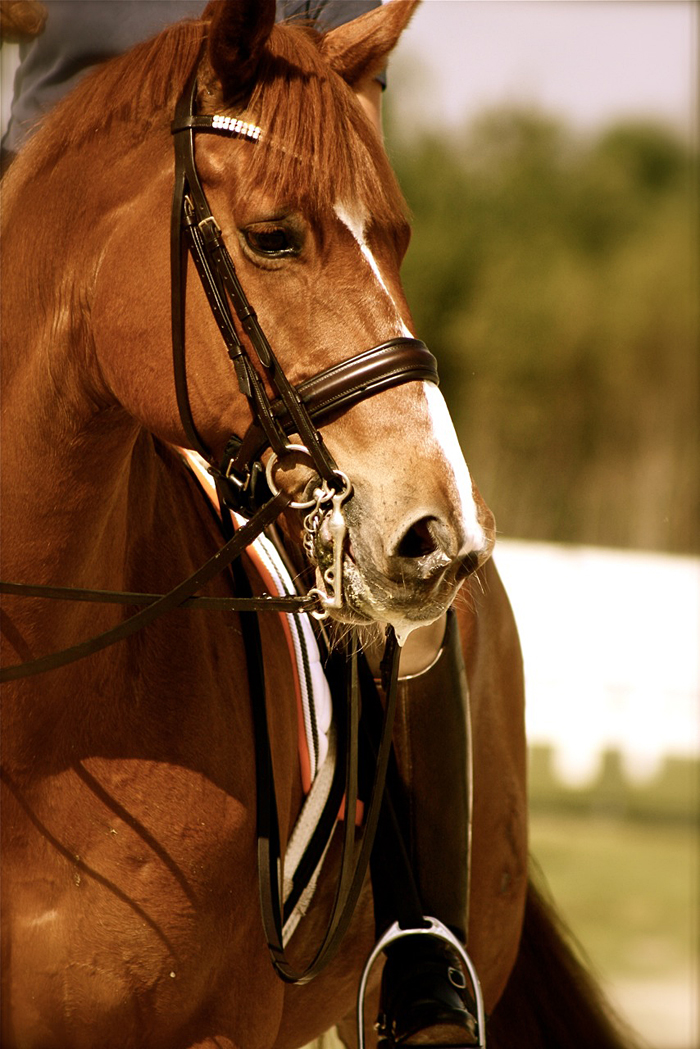 A Double Bridle from Schockemoehle Sports! Lotte and Franz Schockemoehle have inspired an incredible surge in product quality and style over the last few years in every line of their clothing and tack. Schockemoehle Sports has come into its own as a top producer for the equestrian industry. And all the products are now readily available in the USA. My special tip: Try the exquisite line of premium double bridles in either black or brown leather. Find a dealer near you: http://schockemoehle-sports.com/en/retaillocator_us.
Fibre Beet! I wrote about Fibre Beet at the beginning of this year, and I swear by it still. Give your horse the gift of nutritional health with this high fiber forage source. I started using it in Germany in the fall of 2012, and I will never stop feeding it to my horses. Especially in the tropical climate of Florida where good hay is scarce and dehydration is a common problem, feed this forage wet and feed it often. You will not be disappointed in the results!
Equine Matrix! Another great gift for your horse's health: http://www.chronofhorse.com/article/grfs-good-management-and-magic-mushrooms
Equine Matrix is the ONLY supplement my horses get with their otherwise balanced and nutritional diet. I love these products and often use them myself. Anti-oxidants, B vitamins, immune modulators—these powdered organic mushrooms contain fantastic restorative nutrients for horses in hard work. I especially like the focusing effect of the ECP on my more sensitive athletes. Powerful stuff, Rita. http://shop.mushroommatrix.com/?Click=5
The holiday season is a time to connect with old friends and contemplate the passing of the old year. Having moved back to the USA in November 2012, I am just past the one-year anniversary of coming home. It's been a wonderful year—full of excitement, advancement, achievement and learning. I am very much looking forward to 2014!
Wishing you and yours all the best in this Holiday Season, I'm Catherine Haddad Staller, and I'm saying it like it is from Wellington, Fla.
Training Tip of the Day: Connect with old friends and revisit your seat to hand connection! Are you truly riding forward to the bit?