Stroud, Gloucestershire, England—Aug. 6
Great Britain's Gemma Tattersall stamped her dominance on the 2017 Event Rider Master series today, by winning the fifth leg at Gatcombe Park.
Riding the Soul Syndicate's former race horse, Arctic Soul, Tattersall produced a master class, with a very quick cross-country round. She jumped clear and added just 1.2 time penalties to finish on a winning score of 53.7. Arctic Soul's former career on the racecourse was obvious as he ate up the challenging terrain on the cross-country, posting the quickest round of the day, which rocketed the pair from eleventh place after the  show jumping to victory.
Tattersall also defied the ERM statistics and became the first competitor in series history to sit outside of the top five after dressage to then go on and win.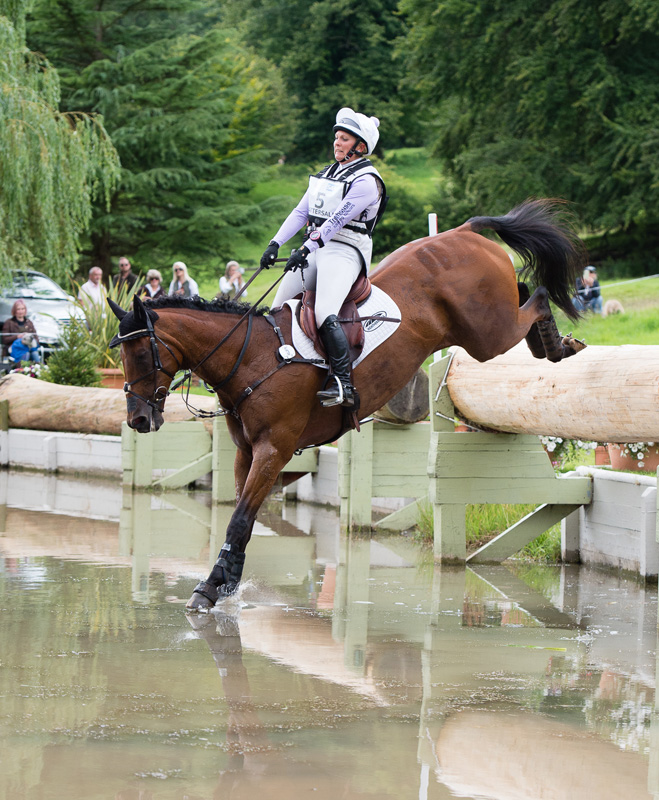 "I am over the moon," said Tattersall. "I thought the two rails we had in the show jumping was going to cost us the win, but Arctic Soul gave me the ride of my life around here today. I think he is the best cross-country horse in the world. It doesn't matter what the terrain is, he suits any track, he is so versatile and just fabulous".
Sweden's Ludwig Svennerstal, riding Balham Mist, secured his first podium finish in second, completing on a score of 55.4. The combination, who were lying 17th after dressage, were one of only three clear show jumping rounds with no time penalties. They then jumped clear on the cross-country course adding just 6.8 time faults.
"It's a great result for the horse and by far his best performance," said Svennerstal. "I was trying everywhere on the cross-country to make up time as it was very tight.  We felt this event would suit Balham Mist, and we have worked very hard on targeting this, and he has given everything. I am delighted!"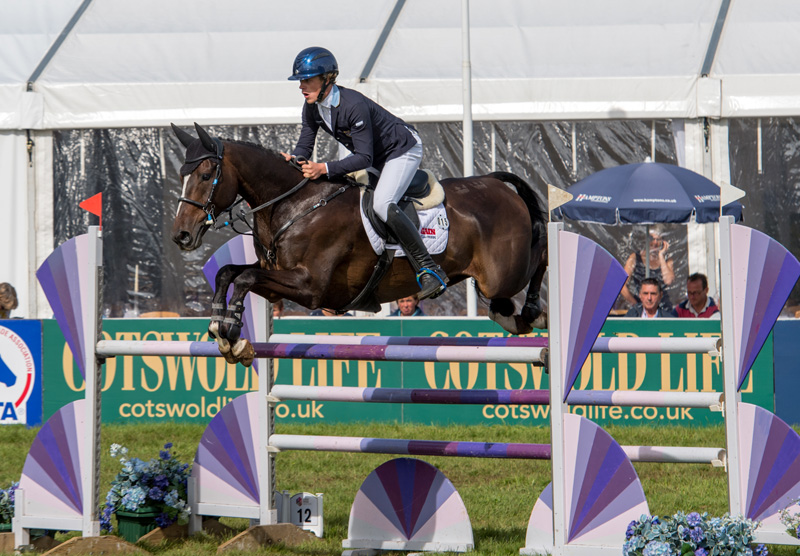 Great Britain also filled third place on the podium with Alexander Bragg riding Zagreb, finishing on a score of 56 penalties. They were another combination who were faultless in the show jumping and started out on cross-country in second place, but added 14.4 time penalties to a clear jumping round, dropping them into the third spot.
"This is a great result," said Bragg. "Zagreb is a very big horse, and this wouldn't naturally be the cross-country track you would select for him. But he went very well, he was focused, bold and committed, and he kept trying and trying".
The leader after the show jumping phase, Brazil's Marcio Carvalho Jorge riding Lissy Mac Wayer, finished in seventh place, completing on a score of 62.6 after adding 21.6 time penalties on the cross-country phase.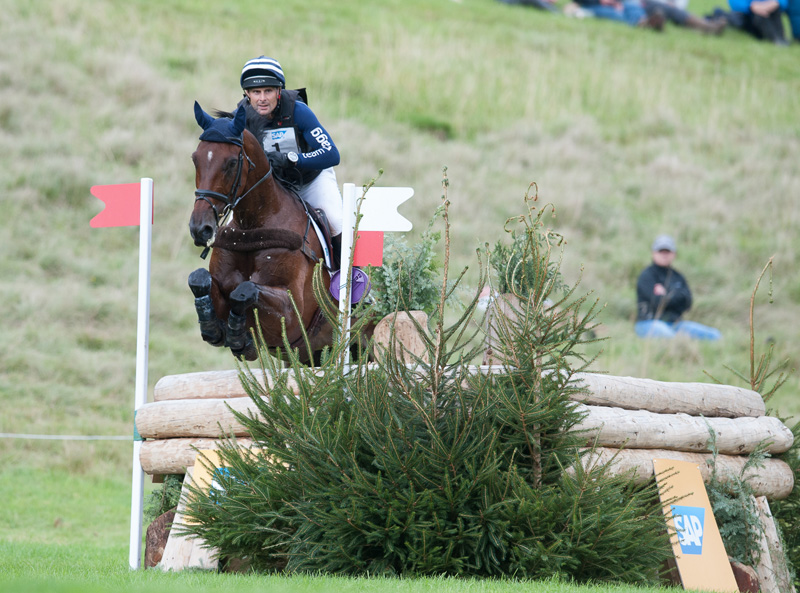 With only two legs of the series to run, the victory means Tattersall extends her overall ERM series lead to 13 points on a current total of 104 points. Leg 2 winner Sarah Cohen sits in second on 91 points, and New Zealander Sir Mark Todd, who finished in fourth place today, lies in third place on 69 points.
For more information visit www.eventridermasters.tv.