Sixty-eight pairs were initially listed in the draw order for this year's Rolex Kentucky CCI****, but the list is now down to 62 with the first horse inspection beginning tomorrow at 3 p.m.
We'll keep you up to date on who's withdrawn on this page, and we'll be on site at Rolex starting April 26 to bring you news, photos and analysis from the United States' biggest event.
Ride times were released April 25, and as expected, Lauren Kieffer withdrew Badminton-bound Landmark's Monte Carlo.
Allison Springer withdrew Arthur after he was found to have a heart condition during his final preparations and was retired from eventing, but she will still ride her dressage test at the end of the day on Friday.
Germany's Michael Jung announced on his Facebook page on April 11 that he was withdrawing fischerTakinou due to a minor injury incurred after the Kreuth CIC** (Germany). He'll still bring his 2016 Rolex winner fischerRocana FST.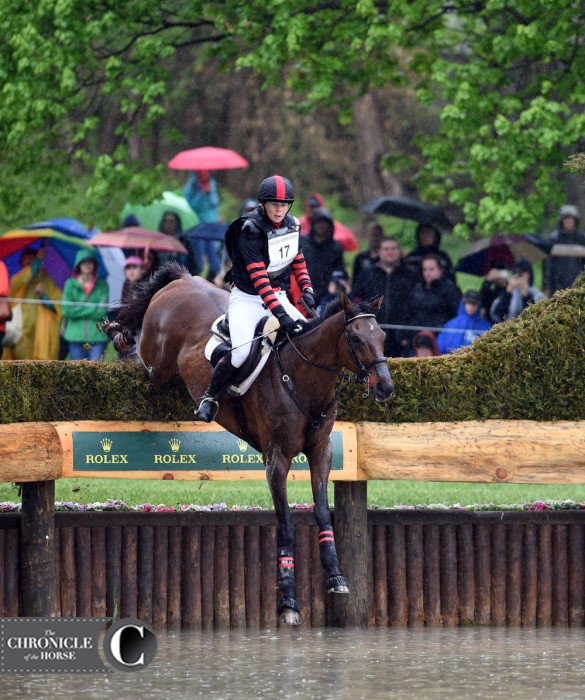 On April 10, Ashley Johnson announced on her Facebook page that she was withdrawing Tactical Maneuver after a fall in the water at Chattahoochee Hills (Ga.).
"The way the day wasn't supposed to end at Chatt on Saturday. Gucci and I are both fine! Reroute to Jersey Fresh next month," she said.
On April 26, Waylon Roberts announced on his Facebook page that he's withdrawn Kelecyn Cognac from competition.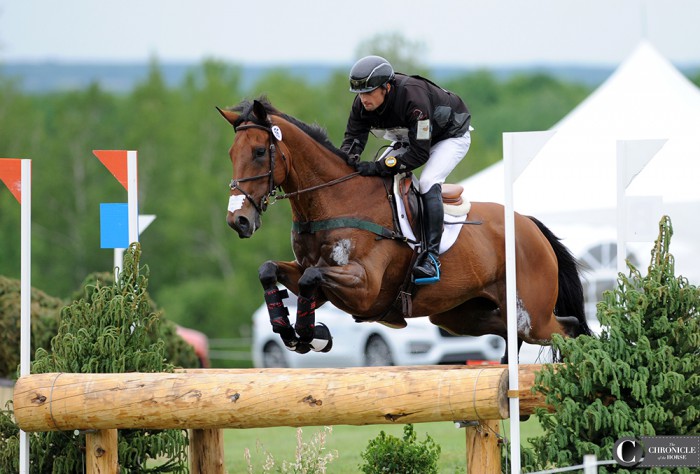 "After making the trip from Pennsylvania to Kentucky yesterday Dan came down with a case of shipping fever," Roberts wrote. "I was hopeful we'd be able to get through it without having to leave the horse park but in the end we've made the right choice to bring him to the Hagyard [Equine Medical] Institute. Thank you to Dan's long suffering owner Tony Connolly for believing in mine and Dan's partnership. Sorry to disappoint those who were looking forward to seeing him and I run and jump this week. I'll let everyone know how he fares in his recovery."
Save